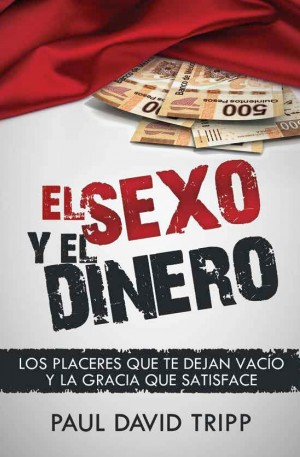 El Sexo y el Dinero
by

Paul David Tripp
Es triste pensar en cuánta gente buscará hoy en el sexo y el dinero lo que estos no pueden dar, y al hacerlo cederán a la tentación y profundizarán su adicción. Es triste pensar cuánta gente en su vergüenza negará no solo el daño de lo que está haciendo sino la profundidad de su cautividad.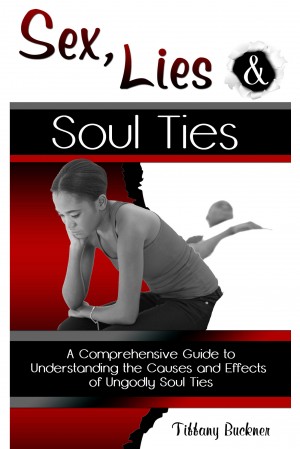 Sex, Lies and Soul Ties
by

Tiffany Buckner
Sex, Lies and Soul Ties is a comprehensive guide to understanding the soul and how it responds to soul ties. Learn how to set yourself free from ungodly soul ties.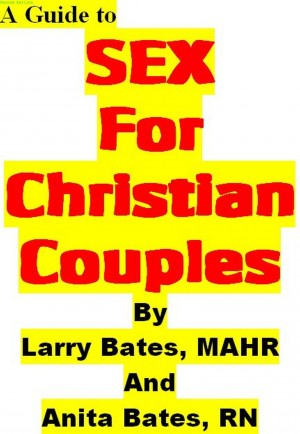 A Guide to Sex for Christian Couples Second Edition
by

Larry Bates

&

Anita Bates
Most Christian oriented books are too spiritual to discuss techniques; books that discuss techniques are usually distinctly non-Christian and often promote dangerous practices. Our goal is to glorify God and give practical guidance. The first edition has had steady sales since 2009. This edition is updated and expanded, largely in response to questions and comments from our readers
Related Categories