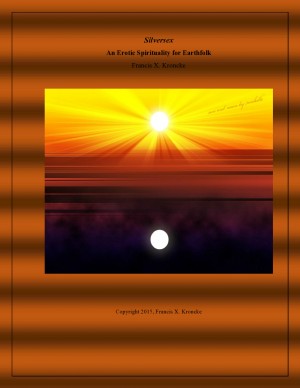 Silversex
by

Francis Kroncke
Break-through. SilverSex is about breaking-through. As such it is about dying, about being born. SilverSex is about brokenness. If you have met your madness, wandered around feeling that the body you inhabit cannot contain nor sustain the seething fierceness within, and if with all this you yet hunger for a greater wholeness, a shattering healing, then Continue, forewarned.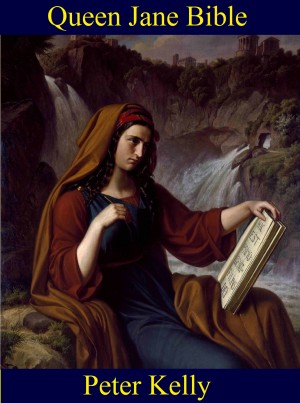 Queen Jane Bible
by

Peter Kelly
(5.00 from 1 review)
'For I testify unto every woman that heareth the words of the prophecy of this book, If any woman shall add unto these things, Goddess shall add unto her the plagues that are written in this book.' King James Bible with gender pronouns and names replaced.
Hey Love! Can I Tell You Something?
by

Aharon Mashyakh
Have you ever been in love? Does love last forever? Have you ever felt ugly? Are you beautiful because people have said so, or because you believe you are beautiful? We all desire unconditional love, but what is love? How do you know love is real? Has love ever spoken to you, whispered in your ear? Hey Love! Can I Tell You Something?
Related Categories