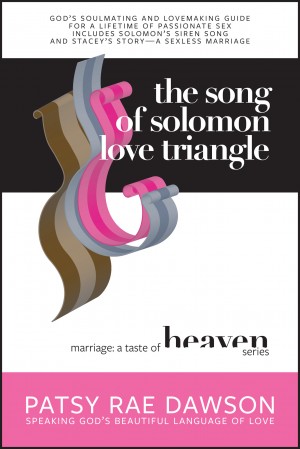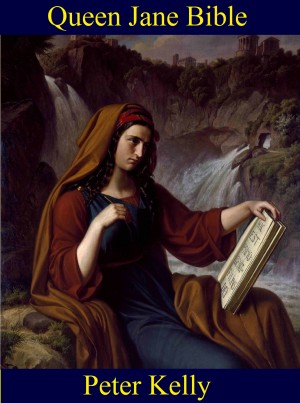 Queen Jane Bible
by

Peter Kelly
(5.00 from 1 review)
'For I testify unto every woman that heareth the words of the prophecy of this book, If any woman shall add unto these things, Goddess shall add unto her the plagues that are written in this book.' King James Bible with gender pronouns and names replaced.
The Bound Path - A Guide To Wiccan BDSM
by

Abram
The Bound Path is a detailed users guide to practicing Wicca and BDSM as a combined path of worship. Detailed rituals, sabbat celebrations, and initiatory degrees are set forth to allow everyone from the newest seeker to the most adept a way of practicing that includes their sexuality. The Bound Path uses original Gardnerian rituals and BDSM sexuality as the basis for a new direction.
Related Categories