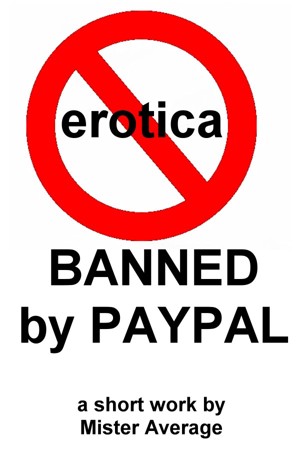 Banned by PayPal
by

Mister Average
Recently,Paypal, decided to play censor by forcing many online ebook retailers to remove content that related to bestiality, rape and incest, and it has created quite a stir. Once again,we see the rampant hypocrisy in human society when it comes to sex and I wonder why a book like the Bible,which is the first book to refer to incest and bestiality,and is promoted to children, is freely available.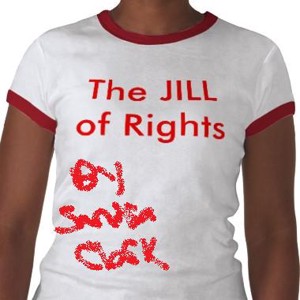 The Jill Of Rights
by

Sandra Clark
(5.00 from 1 review)
This ebook takes a look at basic laws needed in a Female Supremacist society. This is a must read for any male or Female interested in Female Supremacy!