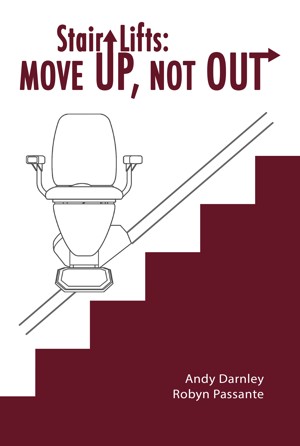 Stair Lifts: Move Up, Not Out!
by

Andy Darnley
Move Up, Not Out! offers a compelling and thorough look at the benefits of adding a stair lift to your home. This comprehensive guide covers every pertinent detail on all the major chair lift models, features, and specifications. Plus you'll get tips from an industry expert on how to select, install and maintain the perfect stair lift for you.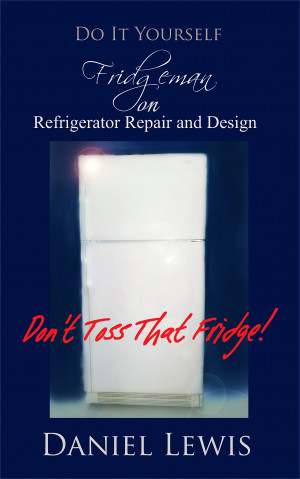 Fridgeman on Refrigerator Repair and Design
by

Daniel Lewis
A compilation of blog posts for DIY refrigerator repair. Includes basic description of how refrigerators cool, refrigeration cycle, common failures, and simple repairs a layman may perform. No procedures involving expensive tools or equipment or breaking the sealed-system are included since an EPA certification is required. The good news is 90% of failures do not involve the sealed-system!