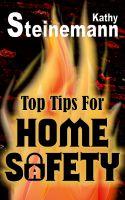 Top Tips for Home Safety
Your home is unsafe. That's right, unsafe! No matter how careful you are, you've missed something. This book offers hundreds of tips that will help you safeguard your residence year-round—with five chapters just for vacationers. Learn how to protect your home from invasions, fires, accidents, and more.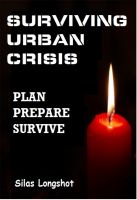 Surviving Urban Crisis
Vital information to guide those wishing to prepare for major crisis. Details for gathering, preparing and storing food, storing your basic items, implementing your personal and family defenses and weathering financial upheaval of modern society. Packed with informational links, sources of informative books and equipment and plain old common sense, ideas and advice for the novice prepper. Survive.