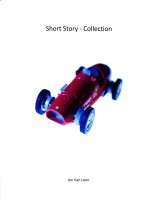 Short Stories - Collection
by

Jon Van Loon
Short story enthusiasts, this book is for you. It is a collection of my favourite short stories written over a span of approximately 25 years. During this interval I was privileged to work in various jurisdictions on 6 continents of the world. At each locale I chose to live as closely as possible with the populous therein, thus maximizing my chance to collect intriguing material for this treatise.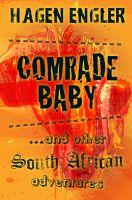 Comrade Baby ...and other South African Adventures
by

Hagen Engler
Hagen Engler gains perspective on blackness, whiteness, drunkness, punkness, the Eastern Cape, Robot Guys and the resilience of his cushion-sized liver, as South Africa evolves from a gnomes' lair to a proper country with equal rights and opportunities for all-time cock-ups, poetry, depravity and hedonistic benders like you've never seen.
Related Categories