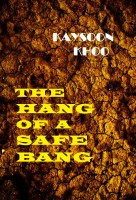 The Hang of a Safe Bang
by

Kaysoon Khoo
Some guys positively hate it. They say it's like wading in water with your socks on. Of course sex is a whole lot more enjoyable without an artificial skin that's always in the way. Yet between six and nine billion condoms are used each year all over the world. Which proves, beyond doubt, that man's favorite sport isn't not football – no, not even during the World Cup series.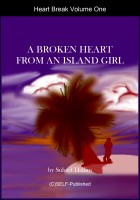 Heart Break Volume One A Broken Heart from an Island Girl
by

Suhayl Hallim, Sr
20 Beautiful poems about love. Poems are very well written. All based on a true story. To imagine that somewhere in the world, the exact same event could be happening to someone right now! How tragic. Not only can one be entertained by the drama of these poems, but also, between the lines, one can also learn something or few.