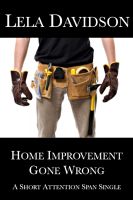 Home Improvement Gone Wrong
(5.00 from 1 review)
A story about what's really going on in the house next door. Hint: If he's got a power drill and a crazed look in his eyes, beware. A hilarious story of marriage and maintenance. Perfect for reading with, or as an escape from, the handy man in your life.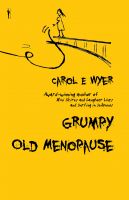 Grumpy Old Menopause
(4.00 from 1 review)
Grumpy Old Menopause - To be administered in one large dose for maximum effect.