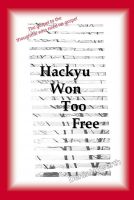 Hackyu Won Too Free
by

Denis Howarth
(5.00 from 1 review)
An insidious epical satire upon life and religion: large in scope, brief in presentation, written in swift haiku stanzas.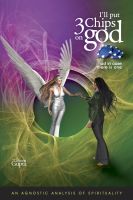 What is Soul Energy? (I'll Put 3 Chips On God)
by

Preeti Gupta
(2.00 from 2 reviews)
We always hear people say "I believe that we are made of energy." But what does that mean? How does one prove that? If we applied the scientific definition of "energy" to "Soul Energy", what would we find? An excerpt from my book "I'll Put 3 Chips On God - just in case there is one". A discussion of Soul Energy, and if such a thing really exists.