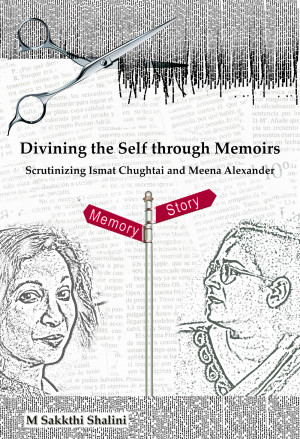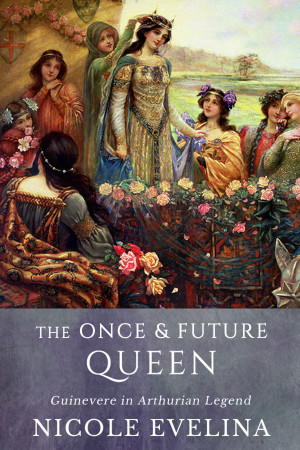 The Once and Future Queen: Guinevere in Arthurian Legend
by

Nicole Evelina
Guinevere's journey from literary sinner to feminist icon took over one thousand years…and it's not over yet. By examining popular works of more than 20 authors over the last one thousand years, The Once and Future Queen shows how Guinevere reflects attitudes toward women during the time in which her story was written, changing to suit the expectations of her audience.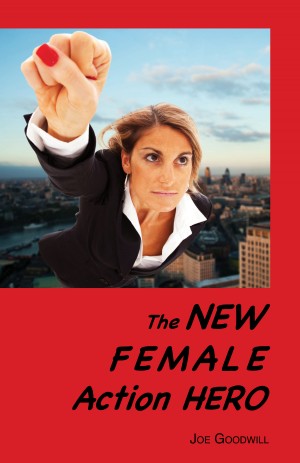 The New Female Action Hero
by

Joe Goodwill
This academic but immensely readable book analyzes the rise of the female action over the last three decades in film and television. The author examines the way in which popular culture has revisioned the old archetype of the hero, so that all heroes now can combine the best of both masculine and feminine traits – and so that all women potentially have more freedom.