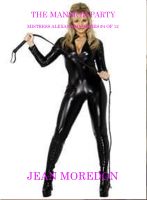 Mistress Alexandria Series #4 of 12: Mansion Party
Mistress Alexandria has a rare day off from pleasing clients. Favoured client Mick invites her to a party at his mansion. Big mistake.... #4 in a series of 12 Mistress Alexandria short tales, search for other instalments. Based on a true story.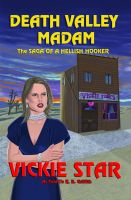 Death Valley Madam
The story of a woman during the Great Depression who left her family farm in Missouri, at the age of 16 to make her way in life in San Francisco. Instead of finding legitimate work, however, she worked as a prostitute and then a madam -- for the next 60 plus years.