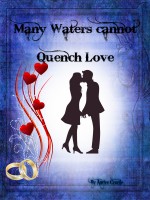 Many Waters Cannot Quench Love
by

Andre Cronje
Many waters cannot quench love is a self motivational love guide to help men and women, make that moral choice in pursuit of the kind of partner they desire. It deals with critical sexual issues and it's consequences to follow.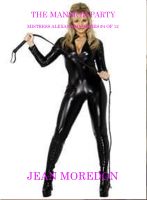 Mistress Alexandria Series #4 of 12: Mansion Party
by

Jean Moredon
Mistress Alexandria has a rare day off from pleasing clients. Favoured client Mick invites her to a party at his mansion. Big mistake.... #4 in a series of 12 Mistress Alexandria short tales, search for other instalments. Discounted anthology of all 12 tales also available. Based on a true story.