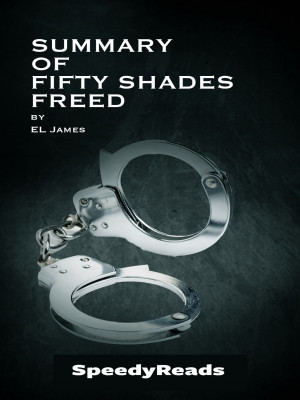 Summary of Fifty Shades Freed by EL James
by

SpeedyReads
Wanna Read But Not Enough Time? Then, grab a SpeedyReads of Fifty Shades Freed by EL James Now! *this is an unofficial summary of Fifty Shades Freed meant to enhance your reading experience. It is not endorsed, affiliated by Fifty Shades of Grey series or EL James. It is not the full book.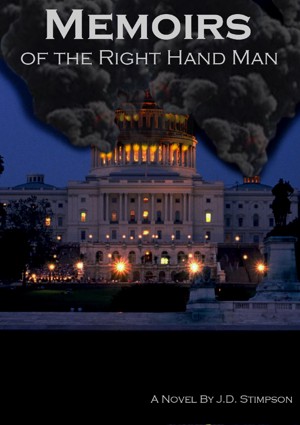 Memoirs of the Right Hand Man
by

J.D. Stimpson
"We are the World-Changers... This is our story." Strongly encouraged by advisers to put down on paper the reasons for carrying out the acts that they did, Sarohror Tillit provides a frank and brutal retelling of the story of five young American men who would eventually become the most powerful people on the planet, seen through their own eyes.