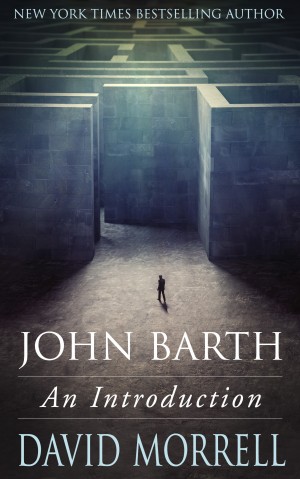 John Barth: An Introduction
by

David Morrell
Acclaimed thriller writer David Morrell wrote his PhD dissertation about master author, John Barth. In it, Morrell examines Barth's early fiction, using interviews with Barth, his agent, and his editors as well as unpublished essays and letters. The result is what Morrell calls "the story behind the stories" as well as an indication of Barth's influence on Morrell's own work.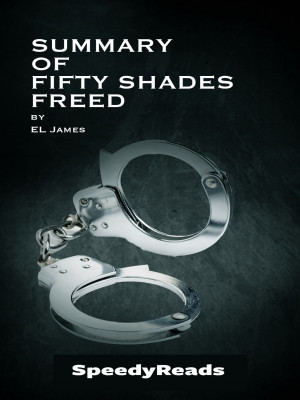 Summary of Fifty Shades Freed by EL James
by

SpeedyReads
Wanna Read But Not Enough Time? Then, grab a SpeedyReads of Fifty Shades Freed by EL James Now! *this is an unofficial summary of Fifty Shades Freed meant to enhance your reading experience. It is not endorsed, affiliated by Fifty Shades of Grey series or EL James. It is not the full book.