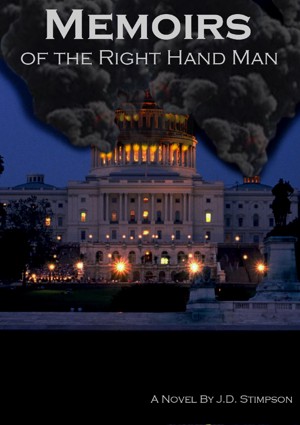 Memoirs of the Right Hand Man
by

J.D. Stimpson
"We are the World-Changers... This is our story." Strongly encouraged by advisers to put down on paper the reasons for carrying out the acts that they did, Sarohror Tillit provides a frank and brutal retelling of the story of five young American men who would eventually become the most powerful people on the planet, seen through their own eyes.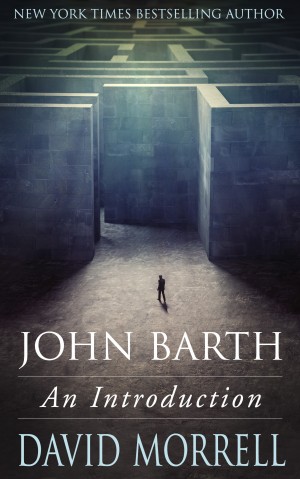 John Barth: An Introduction
by

David Morrell
Acclaimed thriller writer David Morrell wrote his PhD dissertation about master author, John Barth. In it, Morrell examines Barth's early fiction, using interviews with Barth, his agent, and his editors as well as unpublished essays and letters. The result is what Morrell calls "the story behind the stories" as well as an indication of Barth's influence on Morrell's own work.