Special Deals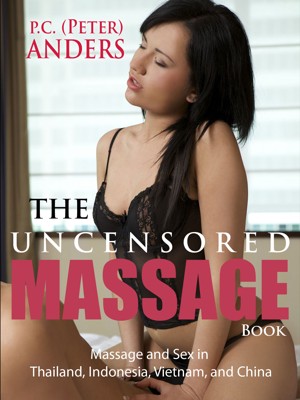 The Uncensored Massage: Thailand, Indonesia, Vietnam, and China
by

P.C. Anders
The wild massage scene in Thailand, Indonesia, Vietnam, and China, is often a front, the author realizes, in this hilarious voyage of discovery that begins with a Sandwich Massage in Thailand and proceeds to massages with sexually ravenous Indonesian women and extreme sexual provocation in Vietnam and China. There are also some scenes set in Cambodia and India. Non-pc, R-rated sexual content.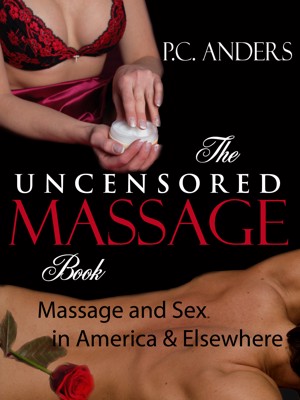 The Uncensored Massage: Massage and Sex in America and Elsewhere
by

P.C. Anders
A redheaded masseuse touches a married man all over, under a thin cotton sheet, and he is thus arroused and introduced to the sexual revolution in the once puritanical American massage scene, now made richer by Holism, Koreans, Russians, Chinese, Southeast Asian, Latin American & East European immigrants. Thus begins a personal pursuit of pain and pleasure, from innocence to experience.
Related Categories