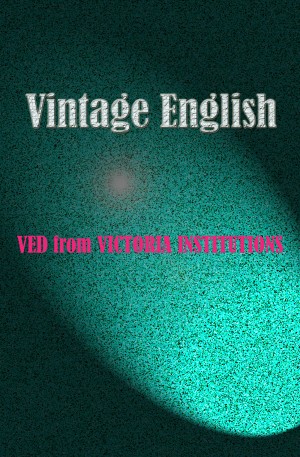 Vintage English
by

Ved from Victoria Institutions
About slowing vanishing English antiquity. The reading items inside include items from classical English, antique history, grand adventures, maritime explorations, colonial experiences, scientific conquests, historical figures, solitary intellects, political experiments, social reforms, daring actions and much else, all from the antiquity of England.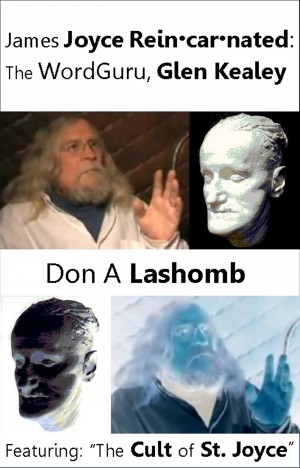 James Joyce Reincarnated: The WordGuru, Glen Kealey
by

Don A Lashomb
(5.00 from 1 review)
In Canada there lives a most interesting man whose creativity, radical use of language, strange themes and wide range of thought are comparable only to James Joyce in his late period. But what is the difference and the value of Joyce having been a playful, literary author rather than a serious, deadpan guru? This study investigates.
Related Categories