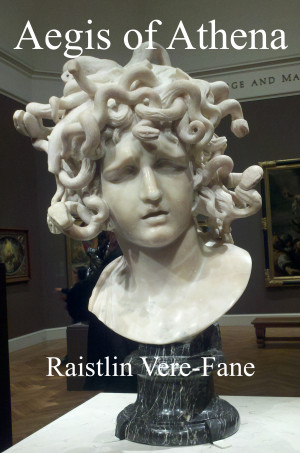 Aegis of Athena
by

Raistlin Vere-Fane
Greek mythology isn't just about gods and monsters. It contains multitudes: philosophy, religion, history, psychology, economics, geography, ecology, geopolitics, the art of war and the machinations of kings. Illuminated by Janusian thinking, inspired by the US Constitution, Aegis of Athena analyzes the core myths of ancient Greece and reveals an epic and continuing struggle for global hegemony.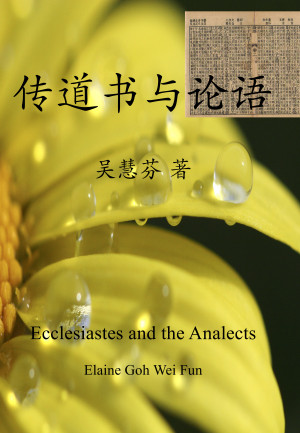 传道书与论语 (吴慧芬)
by

Elaine Goh
本书循着跨文本诠释学的研究方法,解读《传道书》与《论语》的政治智慧。这项研究的目的,是要陈明这两份文献,在一个缺少安宁的社会与政治的生活现实中,提供可靠的智慧指引。笔者平行阅读圣经经典(《传道书》)和中华文化经典(《论语》)。基于双方持有共同但也独特的政治见解,笔者立足于学术与文本阅读信仰与文化两个传统上,建议读者如何受益于《传道书》与《论语》的政治智慧。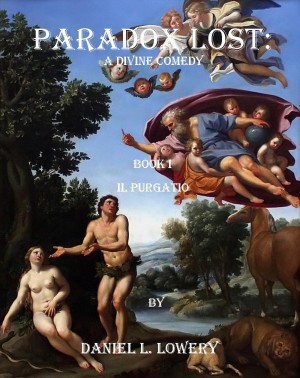 Paradox Lost: A Divine Comedy
by

Daniel L. Lowery
(4.50 from 14 reviews)
Will a deeply indebted biologist betray evolution solely for money? Steve Adams longs for a life of adventure, making great discoveries in science, but his debts prevent him from leaving his dull job. When a mysterious Dr. Tafus offers him a high paying position at creationist school, Adams jumps at the chance. Will a lifestyle of ease cause him to abandon science for superstition?