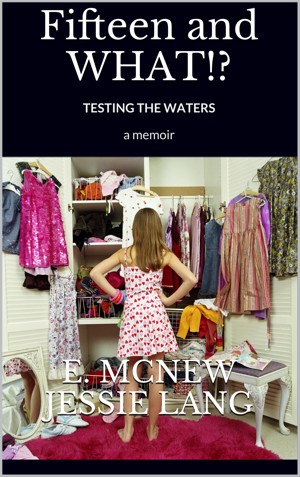 Testing the Waters (Fifteen &...What!?)
by

Elizabeth McNew
(4.00 from 1 review)
Planning her own pregnancy at the age of fourteen was more than a mistake. This choice would soon lead Elizabeth to the darkest places that life has to offer; emotionally, physically, and spiritually. She raises her family as a productive and healthy teenage mom for three years. Until the unthinkable happens. A mothers most horrific nightmare.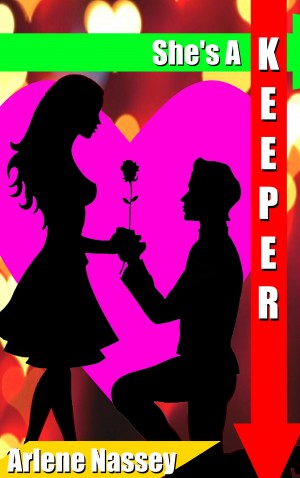 She's a Keeper
by

Arlene Nassey
(2.00 from 1 review)
So you found the girl of your dreams and you decide she's a keeper. Just exactly how do you expect to accomplish this? After all, don't the majority of relationships end in disaster? What she wants is a friend that she can trust. Someone she can share a life with. Someone willing to treat her like she is worth every effort.