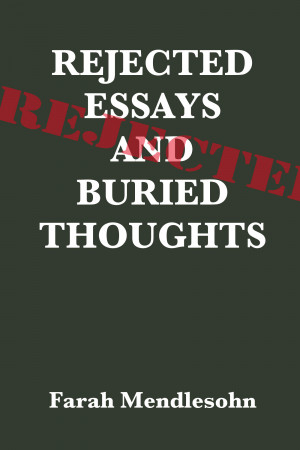 Rejected Essays and Buried Thoughts
by

Farah Mendlesohn
(5.00 from 1 review)
Most writers have pieces that went wrong somewhere in the process and never saw the light of day, or material that disappeared. This is my collection, some rejects, some conference papers that never got written up due to time constraints or lack of a suitable venue, and several that were published before online publication.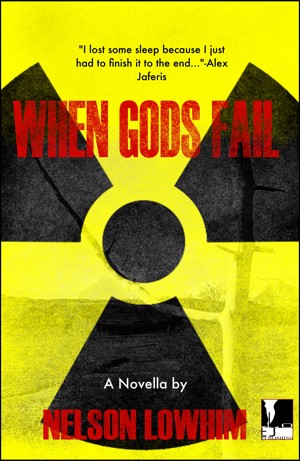 When Gods Fail
by

Nelson Lowhim
(3.00 from 1 review)
Exploring a cave, Tom finds himself trapped when a series of earthquakes seal the cave entrance. Weeks later, he pulls himself out. He can't believe his eyes: there's nothing but ashes for miles. He sets out to find help, or maybe a phone to call his wife. When he finds people, he learns a terrible truth: the world as he knows it is over...
Related Categories