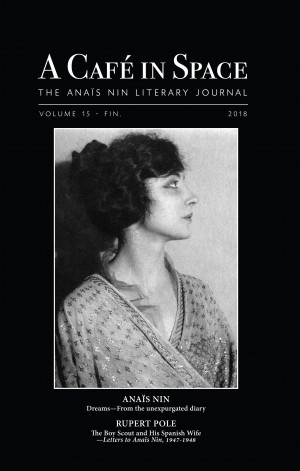 A Cafe in Space: The Anais Nin Literary Journal, Volume 15
by

Anais Nin
The final volume, which includes excerpts from Anais Nin's unpublished diary; correspondence with Nin by Rupert Pole; essays on Nin, Henry Miller, Lawrence Durrell, and other important figures in Nin's circle, interviews, memoirs, book reviews, poetry, short fiction and an index to all 15 volumes.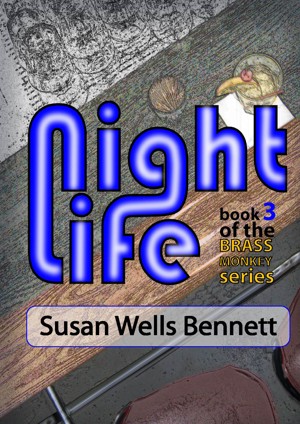 Night Life book 3 in the Brass Monkey series
by

Susan Wells Bennett
Things are changing down at the local watering hole… Former actress Sondra is contemplating marriage to a younger man. Former cop Sax finds himself back on the job. Milo, lonely and bored, begins bartending at the Brass Monkey, but Claire may be making the biggest change of all…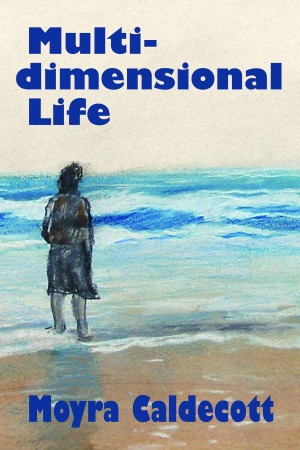 Multi-Dimensional Life
by

Moyra Caldecott
Moyra Caldecott reveals the many levels of her own life as a writer and the extraordinary events and experiences that have inspired her life and writing.
Related Categories