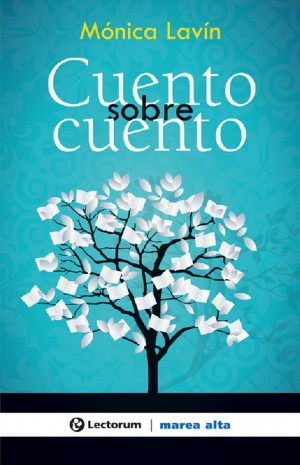 Cuento sobre cuento
by

Monica Lavin
El cuento es quizá uno de los géneros literarios con mayor aceptación por el público en general por la brevedad y contundencia en las historias. No es fortuito que grandes plumas lo hayan cultivado. Cuento sobre cuento lleva al lector a un recorrido en torno a este género, con cuentos de gran manufactura y calidad literaria que lo remitirán a lo esencial de la prosa breve.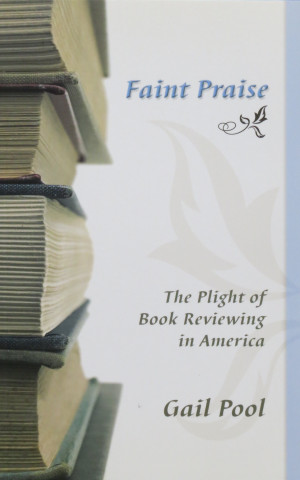 Faint Praise: The Plight of Book Reviewing in America
by

Gail Pool
Faint Praise, published in 2007, remains the only book to provide an in-depth analysis of traditional book reviewing in America. Exploring issues from publicity to bias, contrasting traditional reviewing with new alternatives, and weighing the inherent difficulties of reviewing against unacceptable practices, the book helps readers and authors to understand the field, and reviewers to improve it.
Related Categories