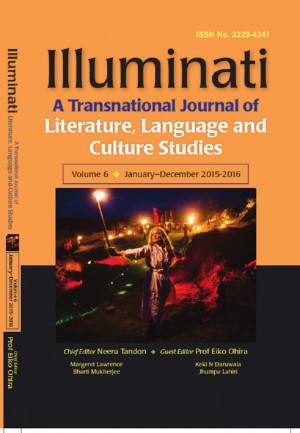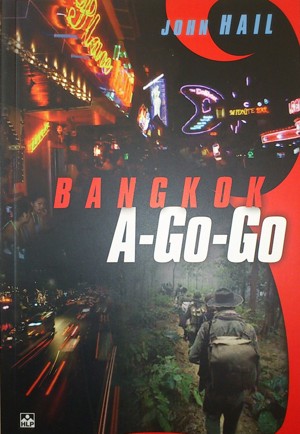 Bangkok A Go Go
by

John Hail
The novel starts in a Bangkok bar but soon the reader is transported to the key times and places of Thailand's turbulent political history and to the jungle camps of Thai communist guerrillas and Cambodian rebels. Set in the 1970s and '80s, Bangkok A-go-Go presents a unique vision of the political struggles that shaped Thailand's recent history.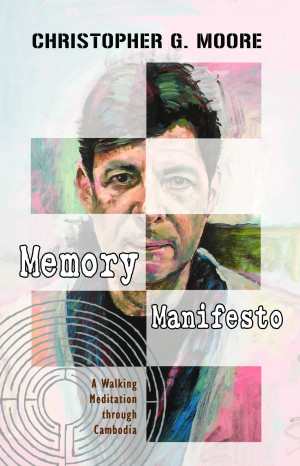 Memory Manifesto : A Walking Meditation through Cambodia
by

Christopher G. Moore
Memory Manifesto's 35 short chapters reveal Christopher G. Moore's personal map of the Cambodia labyrinth. Moore worked as journalist, novelist, and essayist which took him through T-3 prison, Khmer Rouge minefields, border refugee camps in the company of activists, artists, film makers, musicians, writers and unsavory characters.