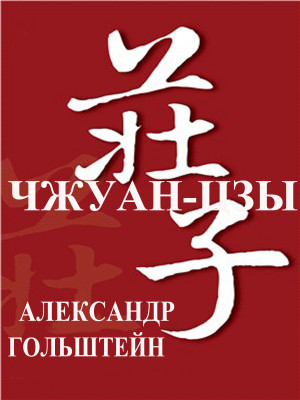 ЧЖУАН-ЦЗЫ
by

Alexander Goldstein
Литературно-философский труд «Чжуан-цзы» -- второй даосский трактат после «Лао-цзы» или «Дао-Дэ Цзин». Условно говоря, если содержание «Лао-цзы» принять за Абстракцию, Дао (道), то «Чжуан-цзы» есть житейское описание этой Абстракции, обозначенное термином Дэ (德). Таким образом, становится понятным реальное значение термина Дао-Дэ, как методики реализации абстрактного содержания в конкретных формах.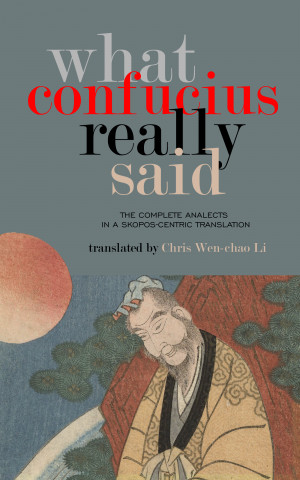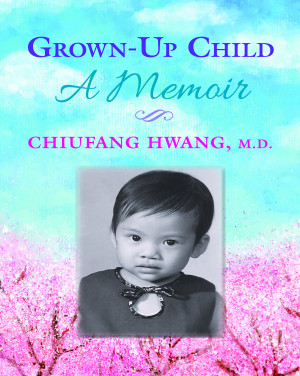 Grown-Up Child: A Memoir
by

Chiufang Hwang
Grown-Up Child chronicles Chiufang's occasionally poignant, often funny, and always insightful experiences as the daughter of immigrants, straddling two cultures. Her story, told with wry wit and brutal honesty, is especially resonant now as the place and value of immigrants in American society has come under question.