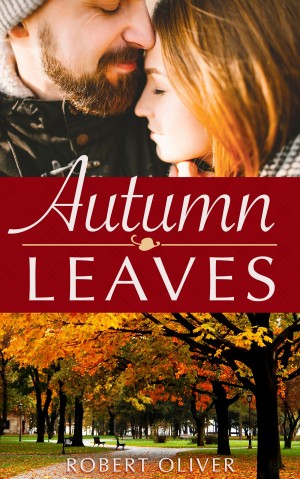 Autumn Leaves
by

Robert Oliver
Claire Bedard falls for the handsome chef Ryan James, but their love turns toxic when Ryan's abusive past surfaces to control her. Will she be able to help him move beyond his darkness and need for control, or will it ultimately ruin her?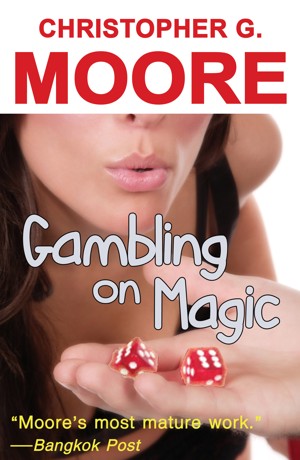 Gambling on Magic
by

Christopher G. Moore
Gambling on Magic is set in Bangkok where life is more than good for Joey Balfour, ex-patriot gambling king, former TV personality, and the current owner of the mysterious and exotic Feng Shui Flower Shop in downtown Bangkok. Then ex-chief of security arrives in Bangkok to reopen an old unsolved Las Vegas casino theft...