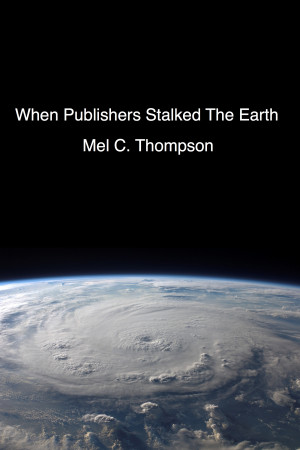 When Publishers Stalked The Earth
by

Mel C. Thompson
(5.00 from 1 review)
Tales of San Francisco poetry publishers in the 1990s and beyond by performance-poet Mel C. Thompson. Instead of just publishing another volume of poetry, the author tells stories of the publishers he knew in the golden age of print media. In between the stories, the author includes the poems of his that these publishers printed.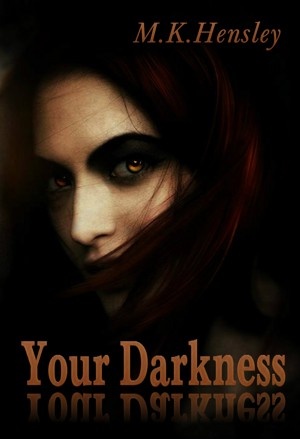 Your Darkness
by

M.K. Hensley
(5.00 from 1 review)
A collection of poetry that will tug at the heart and then empower. These poems take you on a journey through heart ache and pain then lead you into finding one's own strength within.
Related Categories