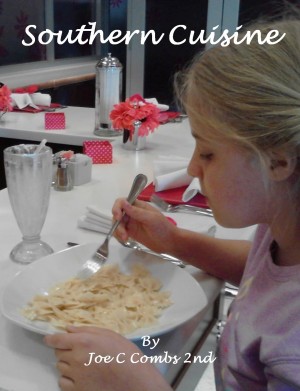 Southern Cuisine
by

Joe C Combs 2nd
This is a humorous look at Southern food. Pork, sorghum, grits, boiled peanuts, Moon pies, and RC cola; we have it all. (Well not all but enough to tickle your funny bone).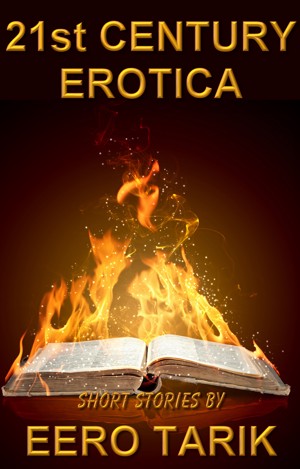 21st Century Erotica
by

Eero Tarik
Over the last five years more books have been banned, censored, prevented from being published or dissuaded from publishing than in all of human history that has gone before. As a generation, we are the greatest censors in human history. This eBook explores this censorship through three short stories of how erotica might look when this era of censorship has done its work.