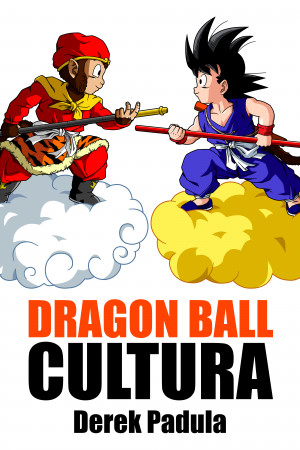 Dragon Ball Cultura Volumen 1: Origen
by

Derek Padula
Edición en español de Dragon Ball Culture Contempla Dragon Ball con nuevos ojos. Este libro se erige como tu guía cultural de Dragon Ball, la serie manga y anime más reconocida del mundo. En el volumen 1 te adentrarás en la mente de Akira Toriyama y descubrirás el origen de Dragon Ball.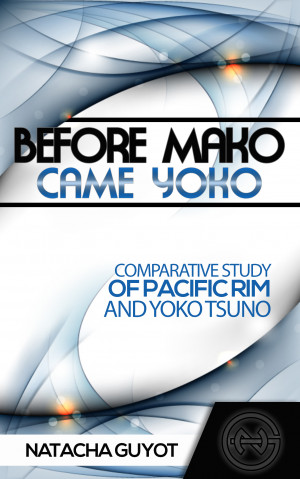 Before Mako Came Yoko: Comparative Study of Pacific Rim and Yoko Tsuno
by

Natacha Guyot
Much praise was given to the character Mako Mori in the 2013 movie "Pacific Rim" because of her personality and her unique narrative. Yet, a character very similar to Mako emerged decades prior to her: Yoko Tsuno, the main character from the eponymous comic book series. Mako and Yoko have much in common, including their Japanese and scientific background, as well as their composite close circles.