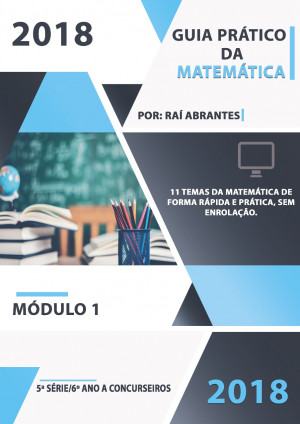 Guia Prático da Matemática
by

Raí Beltrami
Este produto é destinado a estudantes do ensino fundamental, ensino médio, vestibulandos e até concurseiros que querem aprender a matemática em pouco tempo, de forma rápida e direta. Chega de enrolação e 200 páginas por matéria! O diferencial é que além do material de baixo custo, você ganha também o direito de ter contato direto com o autor, enviando dúvidas e sugestões.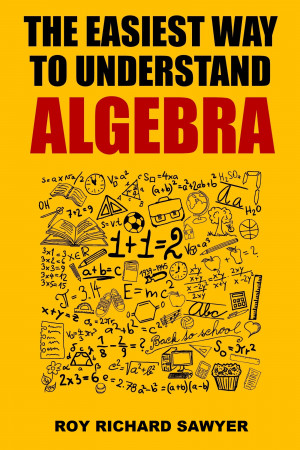 The Easiest Way to Understand Algebra
by

Roy Sawyer
The book contains 80 different types of algebra equations together with explanations, answers and solutions. It helps a learner to understand the logic behind algebra equations and to build their algebraic self confidence. It is also a basic refresher for parents who are helping their children with math homework.