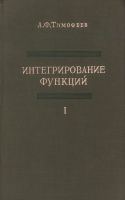 А.Ф. Тимофеев. Интегрирование функций. 1.
Эту книгу я начал писать в 1931 году, находясь в тюремном заключении в Верхнеуральском политическом изоляторе.В тюрьму я попал после ареста в 1930 году по делу Союзного Бюро РСДРП. До революции я получил прекрасное образование на математических факультетах сначала Киевского Императорского им.Св. Владимир, а затем Санкт – Петербургского Императорского Университетов, который закончил в 1913 году.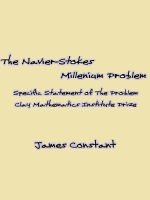 The Navier-Stokes Millenium Problem
Solutions of the Navier–Stokes equations often include turbulence, which remains one of the greatest unsolved problems in physics, despite its immense importance in science and engineering.