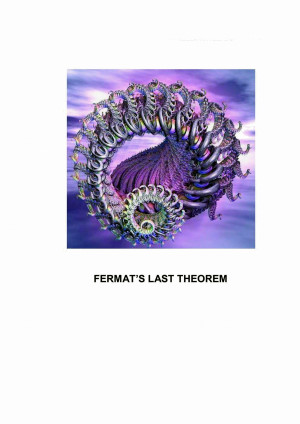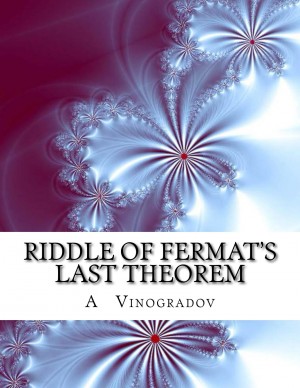 Riddle of Fermat's last theorem
by

WP IP GEB
The book is an outstanding scientist A.G.Vinogradov is devoted to the problem of solution some indeterminate equations. It is known that at present the search elementary solutions of Fermat's last theorem, proved unsuccessful and cannot be considered as fulfilled.This work answers this question.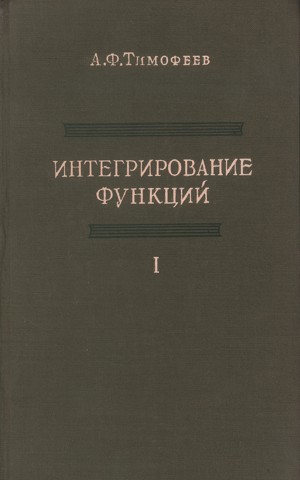 А.Ф. Тимофеев. Интегрирование функций. 1.
by

Adrian Timofeev
Эту книгу я начал писать в 1931 году, находясь в тюремном заключении в Верхнеуральском политическом изоляторе.В тюрьму я попал после ареста в 1930 году по делу Союзного Бюро РСДРП. До революции я получил прекрасное образование на математических факультетах сначала Киевского Императорского им.Св. Владимир, а затем Санкт – Петербургского Императорского Университетов, который закончил в 1913 году.