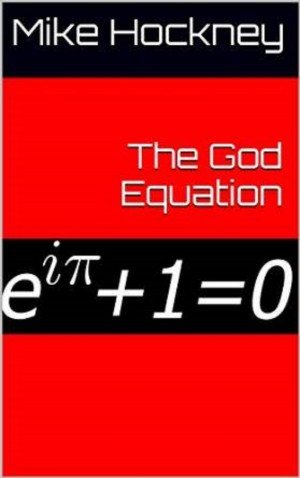 The God Equation
by

Mike Hockney
Euler's Formula is traditionally regarded as the most beautiful equation in all of mathematics. Yet it's so much more than that. It's the equation that governs the whole universe and even defines the human soul!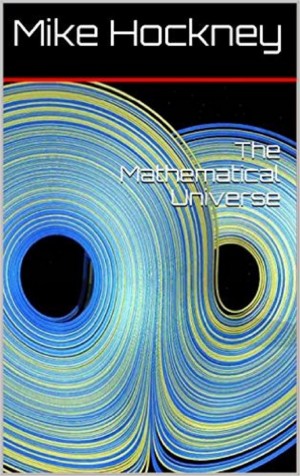 The Mathematical Universe
by

Mike Hockney
The universe is a mathematical hologram. It's made of ontological mathematics. It's a living, thinking, self-optimising holographic organism composed of immortal, indestructible, ontological mathematical units called monads, defined by the most powerful and beautiful equation in the whole of mathematics: Euler's Formula.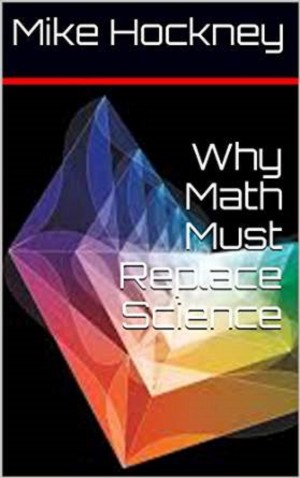 Why Math Must Replace Science
by

Mike Hockney
Mathematics is the perfect ground of existence, defined by the God Equation. It's the source of causation, determinism and objective reality; all of the things now formally denied by physics, which claims that observable reality is indeterministically born of unreal, probabilistic wavefunctions. Ontological mathematicians are vastly more intelligent than physicists. It's all in the math!