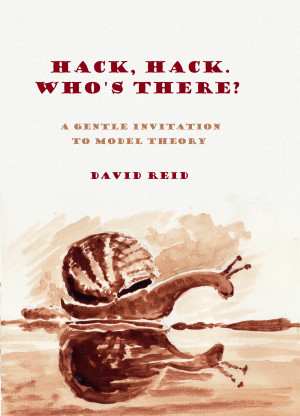 Hack, Hack, Who's There? A Gentle Introduction to Model Theory
by

David Reid
The skeleton of this narrative nonfiction book is a science fiction story without the usual mangling of physics. The flesh is composed of self-contained non-technical mainstream explanations and examples of the field of mathematics which deals with meaning, called Model Theory. Technical terms are avoided, except to occasionally serve as keywords.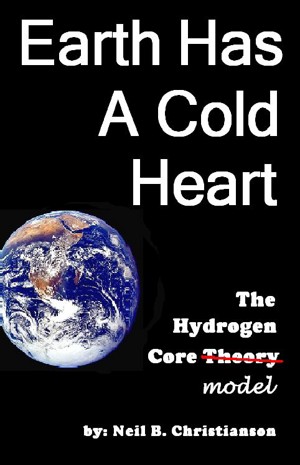 Earth Has a Cold Heart
by

Neil Christianson
Identifies a mathematical error made by geodesists in applying an ideal world calculation to a real world problem; corrects the error and produces a new cold-core model to answer the seismic cross section of Earth. A must read for students of science: astronomy, geology, seismology, archeology, planetary body formation, mathematics, etc.. It is not recommended for those scientifically challenged.