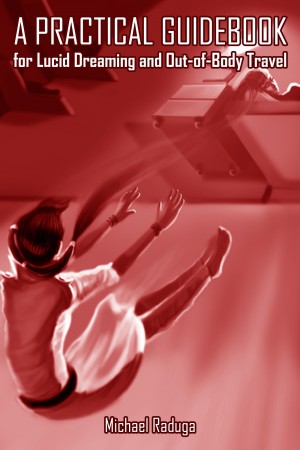 A Practical Guidebook for Lucid Dreaming and Out-of-Body Travel
by

Michael Raduga
(5.00 from 1 review)
The practice of phase states of the mind is the hottest and most promising pursuit of the modern age. Unlike in the past, the notions of "out-of-body experience" and "astral projection" have already lost their mystical halo, and their real basis has been studied in minute detail from the most non-nonsense approach. Now, this phenomenon is accessible to everyone, regardless of their worldview.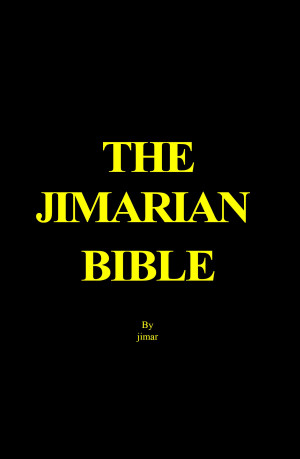 The Jimarian Bible
by

jimar
(4.00 from 1 review)
IT'S ALL ABOUT YOU YOU ARE GOING ON THE GREATEST ADVENTURE OF YOUR LIFE; A TRIP THROUGH YOUR OWN MIND! You are going to travel through secret thought tunnels and explore regions of your mind, of which you currently have no knowledge; in order, to successfully complete the Quest of a lifetime, that of obtaining TRUE "KNOWLEDGE"OF YOUR VERY OWN EXISTENCE.
Related Categories