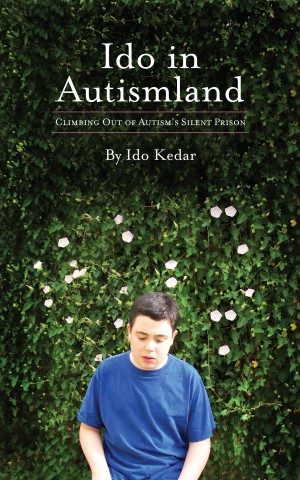 Ido in Autismland. Climbing Out of Autism's Silent Prison.
by

Ido Kedar
"Not speaking is not the same as not thinking." In this remarkable series of essays, a nonverbal autistic teenager, Ido Kedar, argues that severe autism is not a cognitive disorder but a mind/motor disconnect. Chronicling his own story of learning to communicate through typing which enabled him to thrive in a normal education, Ido advocates for a change in the way people with autism are taught.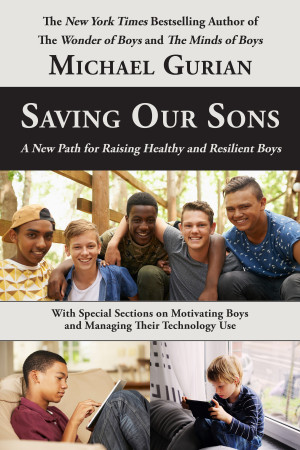 Saving Our Sons: A New Path for Raising Healthy and Resilient Boys
by

Michael Gurian
In Saving Our Sons, Gurian features the latest research in male emotional intelligence, male motivation development, neurotoxicity and the male brain, and electronics and videogame use. Linking practical solutions with strategic new policies based on twenty years of field work through the Gurian Institute, Dr. Gurian provides a seven-stage model for the journey to manhood in the new millennium.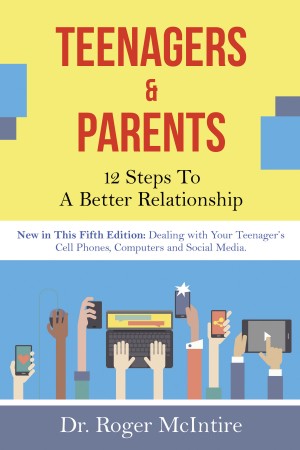 Teenagers and Parents: 12 Steps for a Better Relationship
by

Roger McIntire
The long-awaited revised and updated edition of Teenagers and Parents: 12 Steps to a Better Relationship by award-winning author Dr. Roger McIntire adds discussions of teen addictions to computers, cell phones, and social media, while providing the practical advice parents need. Practical and easy to read, the book includes tips on communication strategies, social and school skills, and more.