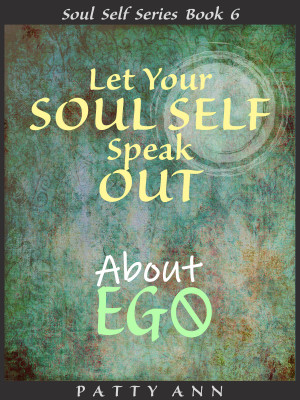 Let Your Soul Self Speak Out About Ego (Book 6)
by

Patty Ann
Book 6 is about the EGO, which exists through self identification, attachment and time. Learn to transcend the ego's influence by using your thoughts to question your mind. Explore diverse topics on consciousness versus ego; its role in self worth and mental-emotional well being. Concepts are engaging and self empowering. The Soul Self Series ebooks are created for making CONSCIOUS CONNECTIONS.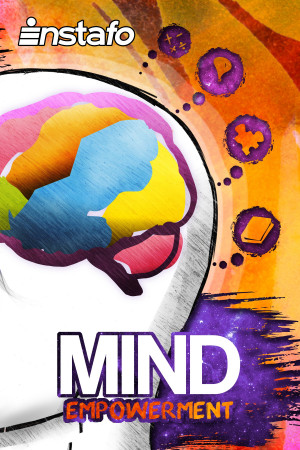 Mind Empowerment: Unleash the Power of Your Mind
by

Instafo
Do you want to increase your brain power? Do you believe your mind is declining slowly and wish to cease from losing your mental focus and memorization? Mind Empowerment will take you through exercises to give you a sharper mind and regain control over the human command center—your brain. You will learn to strengthen your ability to absorb information and respond effectively to mental challenges.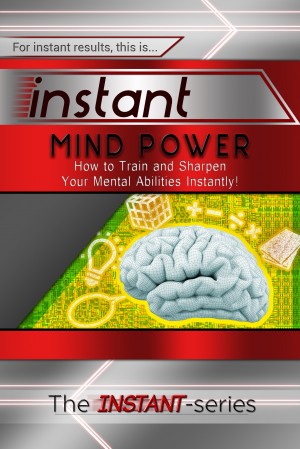 Instant Mind Power - How to Train and Sharpen Your Mental Abilities Instantly!
by

The INSTANT-Series
Wouldn't you like to have sharper mental abilities to do anything you want? Imagine having immense mind power to achieve all your dreams and goals. Your mind controls all your thoughts, everything you do, and who you are. But what if you could enhance your mind to enhance your overall being with mind training? Your brain is like a muscle - the more you train it, the better and stronger it gets.
Related Categories