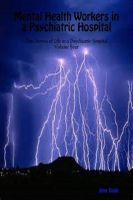 Mental Health Workers in a Psychiatric Hospital
by

Jane Dode
This is Volume Four in the series "True Stories of Life in a Psychiatric Hospital. In this volume I discuss the mental health workers employed at my mental health hospital. If a psychiatric hospital was a battlefield—and in many ways it is—these individuals would be the front line soldiers.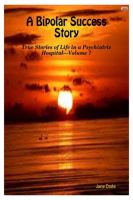 A Bipolar Success Story
by

Jane Dode
Joseph is currently a 23-year Caucasian male who lives with his mother and father in a nice suburban neighborhood in the United States. I met Joseph five years ago when he was admitted to the locked inpatient unit at the psychiatric hospital where I worked. He was experiencing his first psychotic break from bipolar disorder.
Related Categories