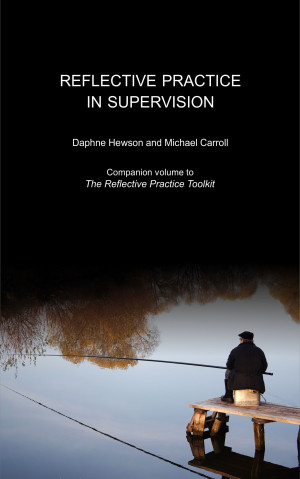 Reflective Practice in Supervision
by

Daphne Hewson
The best teachers are not outside of us – they are inside. Collaborative reflection in supervision can transform our experiences into learning. Daphne Hewson and Michael Carroll highlight the importance of Reflective Space. They provide guidelines on creating safe Reflective Space and is written for both supervisors and practitioners – it takes two to tango.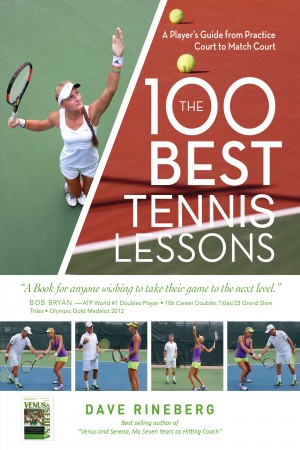 The 100 Best Tennis Lessons
by

Dave Rineberg
The 100 Best Tennis Lessons, is a compilation of international tour coach Dave Rineberg's actual on court lessons and information written in a coach-to-player voice. From junior prodigies to college All-Americans to the best players in the world, Dave has given a lesson to every level of player on every part of the game. Now he has picked out his best lessons, for you to better your game.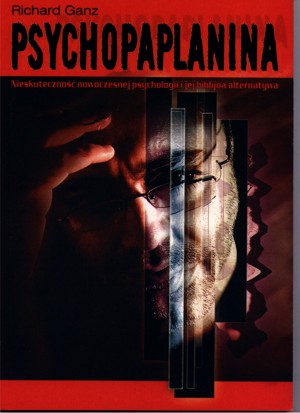 Psychopaplanina
by

Richard Ganz
Psychopaplanina wyjaśnia rozbieżność pomiędzy świeckim i biblijnym poradnictwem i ukazuje niebezpieczeństwo włączenia świeckich technik do chrześcijańskiego podejścia.