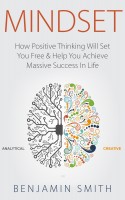 Mindset
by

Benjamin Smith
Do you ever wonder why some people get to achieve their dreams whereas some people never even get close to that? Well this book will help you learn how to embrace positive thinking in order to achieve success in your life.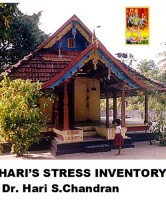 Hari's Stress Inventory
by

dr.hari s. chandran
This is a tool to measure the amount of stress you experience in your daily life. 66 statements are included. Read slowly and carefully, state how far it is true in your case. You may please choose any one of the following five options to each item.