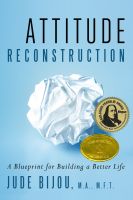 Attitude Reconstruction - A Blueprint for Building a Better Life
by

Jude Bijou
Shivering, sobbing, and pummeling the sofa are just a few unique ways Attitude Reconstruction: A Blueprint for Building a Better Life helps you get a grip on emotions and create more joy, love, and peace. Blending eastern spirituality and western contemporary psychology, this groundbreaking method is guaranteed to identify what's holding you back and transform your life for good.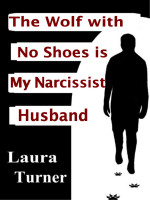 The Wolf with No Shoes is My Narcissist Husband
by

Laura Turner
When Laura met Ryan online she thought he was the one, and after several months she flew to America to meet him. Then, after a whirlwind road trip of the states, they decided to get married. It was like a fairy tale, but all fairy tales have their dark sides, and once Ryan moved to England to be with her, she started seeing a whole other side to him.......
Related Categories