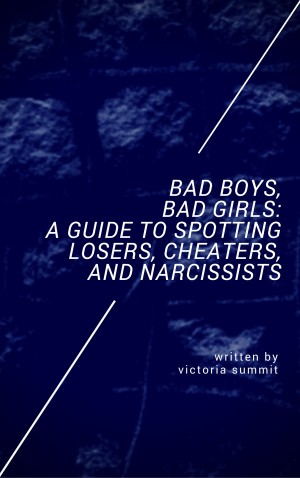 Bad Boys, Bad Girls: A Teen Guide to Cheaters and Liars
by

Victoria Summit
Trust your gut when it comes to spotting the losers in your crowd. Don't spend your school years sucked into the drama of a narcissist. Victoria Summit's fourth book in the Gaslight Survivor Series is directed towards teens and young adults. It's never too early to learn how to spot deception.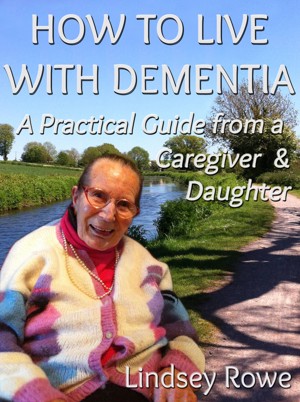 How to Live With Dementia - A Practical Guide from a Caregive and Daughter
by

Lindsey Rowe
From my own experiences of looking after my dear Mum 'Andy' who had Parkinsons and Lewy Body disease, including Alzheimers as her condition deteriorated, this ebook is written to help others who are looking after a loved one with dementia caused by any of these diseases. This book is full of practical tips and strategies I used to keep mum comfortable and content.
Related Categories