Depression Self Help: What Is Depression & How Do You Diagnose It?
by

The Blokehead
If you are someone who is suffering from depression then you may feel that things are completely hopeless and nothing is ever going to change. However if you have the right kind of help and support things can actually get better although it may take time. Hopefully this book will help provide you with the kind of help and support you need so that once again you can take control over your life.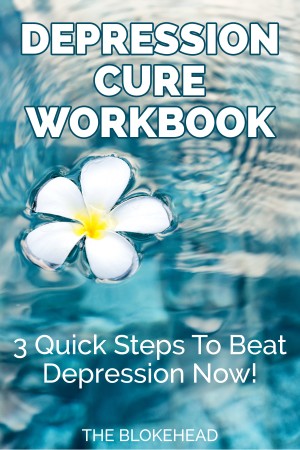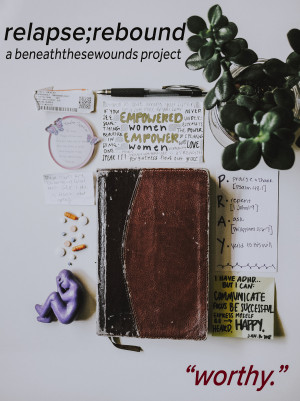 Worthy.
by

Hayley Seibel
the last book of the relapse;rebound series, this book captures the good and the ugly of battling with mental illness. this is how my faith has helped me to fight my battle.
Related Categories