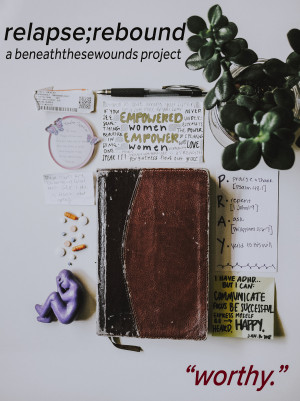 Worthy.
by

Hayley Seibel
the last book of the relapse;rebound series, this book captures the good and the ugly of battling with mental illness. this is how my faith has helped me to fight my battle.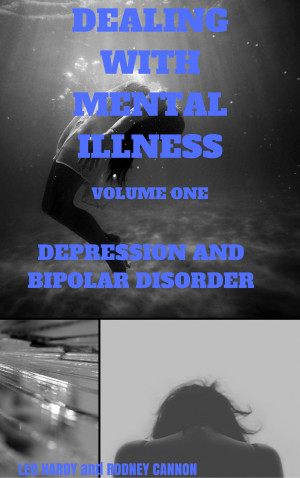 Dealing with Mental Illness Depression and Bipolar Disorder
by

Rodney Cannon
This two-volume book will explore the causes, effects, treatments and possible cures for two of the most well-known mental ailments, Bipolar Disorder and Depression. In BOOK ONE, Dealing with Bipolar Disorder, we will look at one of the most misunderstood illnesses Bipolar Disorder. In BOOK TWO, Depression Dealing with Depression, we will explore the causes and treatments for Depression.