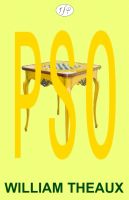 Pso
by

William Theaux
Successions des rapports annuels – 1985-1989 – de l'établissement de la psychanalyse plurielle. Successions of annual reports – 1985-1989 – the formation of plural analysis (psychoanalysis).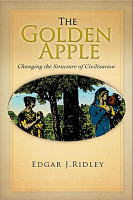 The Golden Apple: Changing the Structure of Civilization - Volume 1
by

Edgar J. Ridley
In the 21st century, we are still fighting battles over ancient religions and racism – which is really a battle over symbol systems. This visionary, multidisciplinary book delves into the symbolic workings of the mind that drive racism and religious conflict, and shows us how superstition has affected the behavior of human beings as they mythologized one another. It is a groundbreaking must read!