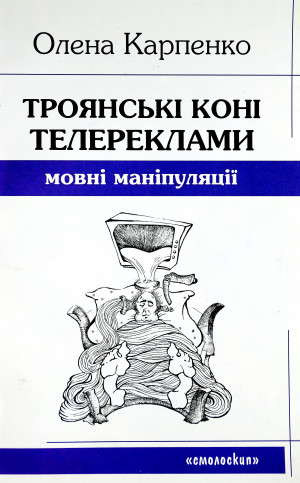 Троянські коні телереклами: мовні маніпуляції
by

Helen Karpenko
Телебачення у сучасному суспільстві виступає у ролі коментатора (герменевта, інтерпретатора) дійсності. Його сила полягає у наочності «телекартинки». Але саме текст, а не відео, виявляється ключовим інструментом тонкого мистецтва «телепереконання» і маніпуляції свідомістю глядача у телевізійній рекламі, а часом вже і у новинах. Тож вербальна маніпулятивна складова реклами є центром уваги книги.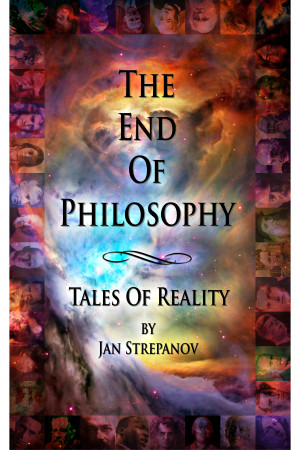 The End Of Philosophy: Tales Of Reality
by

Jan Strepanov
The End Of Philosophy goes full circle from nihilistic desperation to farcical comedy. Twelve chapters dismantle everything you thought you ever knew – three others help you laugh at the resulting dilemma. A nonetheless serious theme is that we humans must transcend our current thought paradigms if we are not to prove too clever for our own good.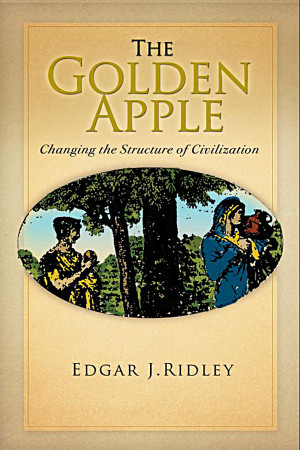 The Golden Apple: Changing the Structure of Civilization - Volume 1
by

Edgar J. Ridley
In the 21st century, we are still fighting battles over ancient religions and racism – which is really a battle over symbol systems. This visionary, multidisciplinary book delves into the symbolic workings of the mind that drive racism and religious conflict, and shows us how superstition has affected the behavior of human beings as they mythologized one another. It is a groundbreaking must read!