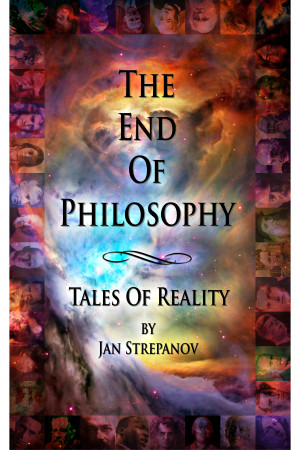 The End Of Philosophy: Tales Of Reality
by

Jan Strepanov
The End Of Philosophy goes full circle from nihilistic desperation to farcical comedy. Twelve chapters dismantle everything you thought you ever knew – three others help you laugh at the resulting dilemma. A nonetheless serious theme is that we humans must transcend our current thought paradigms if we are not to prove too clever for our own good.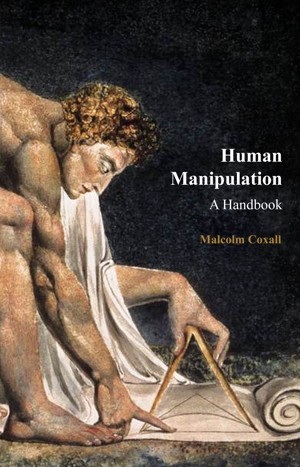 Human Manipulation - A Handbook
by

Malcolm Coxall
"Human Manipulation" seeks to comprehensively illuminate the entire subject at all levels - personal, political and institutional. It identifies 450 distinct manipulative methods, ranging from mild interpersonal psycho-tricks to the truly sinister political conspiracies that impact the daily lives of millions. It is probably the most comprehensive handbook on the subject of manipulation anywhere.