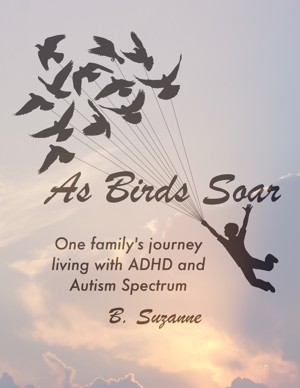 As Birds Soar: One Family's Journey Living with ADHD, and Autism Spectrum
by

B. Suzanne
(5.00 from 1 review)
Diagnosis does not define who we are—or what we can become. The diagnosis of autism spectrum disorder, a neurodevelopment condition impacting language, communication and social skills, too often defines limits instead of possibilities. This book offers one family's journey, with inspiring stories that touch on the issues and concerns exceptional children and their families face.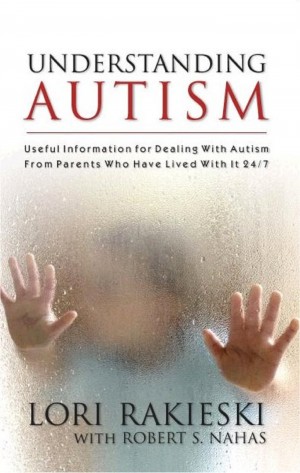 Understanding Autism
by

Lori Rakieski
UNDERSTANDING AUTISM allows for a greater understanding of autistic children and their families. This book is a very practical guide, spoken in plain English for the rest of us! It is for anyone who may ever come into contact with autistic children; and being that the autistic are unrecognizable at first glance, this book is for everyone!