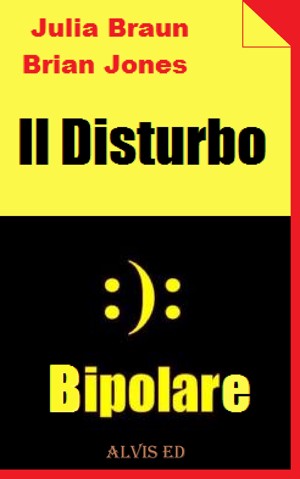 Il Disturbo Bipolare
by

Julia Braun
Il disturbo bipolare, più comunemente noto disturbo come maniaco depressivo, è un disturbo dell'umore che dà luogo a periodiche oscillazioni, più o meno repentine, nel senso della depressione o dell'euforia. Queste oscillazioni possono raggiungere livelli di criticità estrema in episodi a carattere acuto estremamente pericolosi.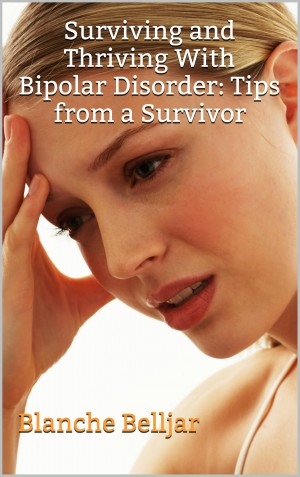 Surviving and Thriving with Bipolar Disorder: Tips from a Survivor
by

Blanche Belljar
This self-help book describes how I've managed to survive and thrive with bipolar disorder for over 30 years. It offers tips on how to pick a good psychiatrist, how to handle depression, anxiety and insomnia, and how to help a loved one who's going through a manic episode. It also explores the good side of being bipolar--and yes, there are some good sides. It has Five and Four Star Reviews.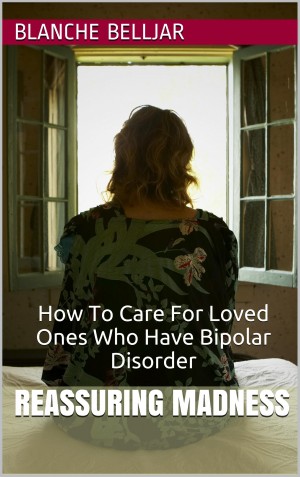 Reassuring Madness: How To Care for Loved Ones Who Have Bipolar Disorder
by

Blanche Belljar
I think there must be a special place in heaven for those who care for loved ones who have bipolar disorder. I know what a roller coaster ride it can be since I've been there: four people in my immediate family, including myself, have it. This self-book shares my tips, survival skills, and coping mechanisms I've learned, sometimes the hard way, over the years.
Related Categories