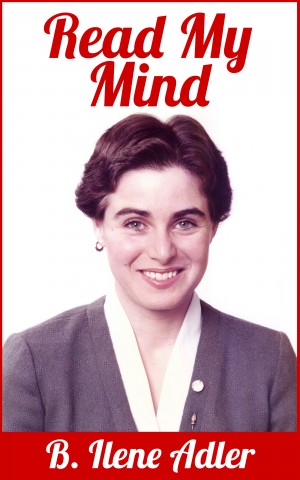 Read My Mind
by

B. Ilene Adler
(5.00 from 1 review)
I was diagnosed with bipolar disorder in 1980. I was so shell-shocked by the experience that I stopped reading for a period of close to twenty years. Today, I am teaching, reading and thriving creatively. Quite simply, I have outgrown my diagnosis. "Read My Mind" offers hope to everyone like me. And who is not like me, to one degree or another?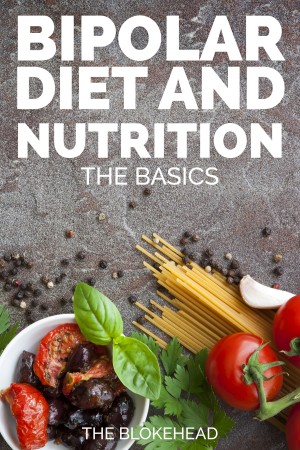 Bipolar Diet And Nutrition : The Basics
by

The Blokehead
(5.00 from 1 review)
So How Does Bipolar Affect A Person? Unlike some other mental health disorders you will find that Bipolar is one that affects men and women alike. Normally the first symptoms that will appear do so when the person is in their early twenties. However research carried out is also showing quite clearly now that in fact the first episodes happen in some people much earlier.
Related Categories